Executive Certificate in Leadership
Master the art of exceptional leadership
Discover and become the leader you've always aspired to be. Become a leader who is analytical, self-knowing, with a strong sense of responsibility; someone who understands how to make people thrive, and who has the confidence to take the organisation forward.
Flexible programme format
Study is part-time, typically 7 months duration, with 8 days of in-person workshops. The Henley Certificate in Leadership focuses on developing the programme member's individual knowledge and understanding of leadership concepts and their personal leadership.
An academic programme developed in collaboration with business
In developing this programme we collaborated significantly with leaders from large and small corporates, the public sector, government departments and social enterprises. Their insights, around current leadership and leadership development challenges, inform the programme content and delivery style.

With the Henley Executive Certificate in Leadership you study towards a qualification from a triple accredited business school whilst simultaneously developing leadership skills of immediate practical advantage to your current role and career.

This programme is designed to have immediate practical impact to both participants and their organisations, for example there is scope in assignments to align with work challenges and participants generally stay in their full time professional role whilst studying, applying new insights immediately back to their team and organisation.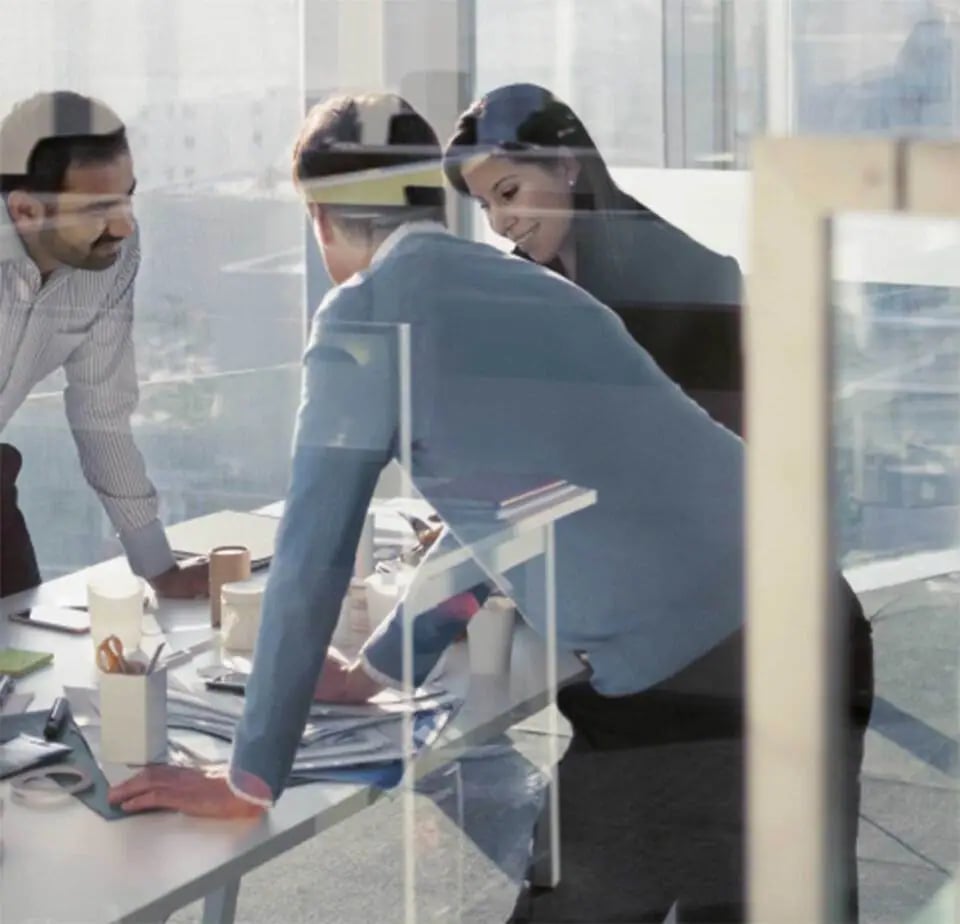 The Henley Certificate in Leadership is scheduled over 7 months with 8 days of workshops.
The Henley Executive Certificate in Leadership is:
A part-time programme that fits with your working commitments: 1 and 4-day workshops at Henley Denmark combined with work at home
Designed for anyone currently in a leadership role, or in a managerial role with significant leadership responsibilities.